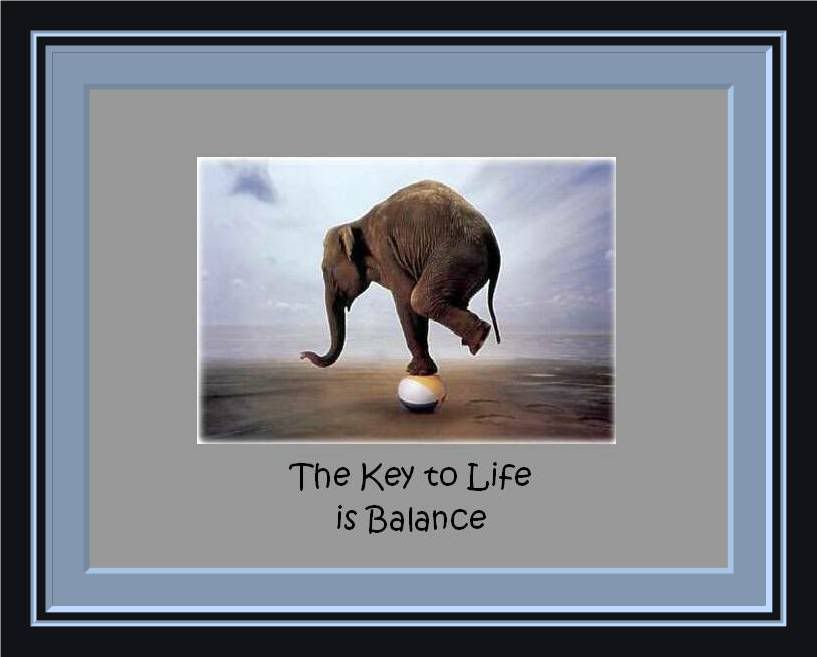 I identify myself as an attachment parenting practitioner. I came into it just by doing what was right for my kids, my family and myself. It's still not something I've deliberately read much about. It's just doing what we do.
One of the "tenants" of attachment parenting is balance though. That's the part I'm not so awesome at. I'm enthusiastic about things and tend to throw myself into things completely. Or at least, mostly. What that really means most of the time though is that we're always going and doing and out and about and and and....
As you may have noticed, I haven't been blogging much the past few weeks. It's not that I don't have anything to say. I always have something to say. :) I'm just trying for a bit better balance. A bit more real life and a bit less virtual presence. A bit more slowing down and enjoying life with my family.
We went away for the weekend last weekend and it was great. It rained all weekend, but we still went out for a walk in the woods and played inside. We enjoyed time together and were pretty much disconnected from technology. We watched the 11:00 news (because we're 60 ya know!) but didn't have internet acccess much of the weekend. It was just a nice way to get a bit better balance in our family.
It's a work in progress and probably always will be given my "I want to do it all!" nature. But, even when our balance is off, as long as we keep it in mind and keep trying, then I'm okay if the balance isn't exactly right. And maybe, just maybe, part of our balance allows me to be super busy much of the time. I've always preferred it that way and tend to be happier with it. :)